At Koga Orthodontics, patients of all ages enjoy top-quality orthodontic care in a friendly, welcoming environment. Let our experienced team give you something to smile about.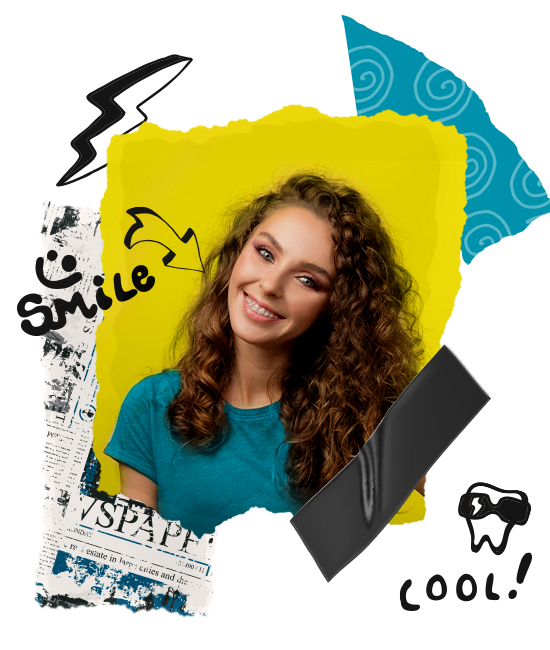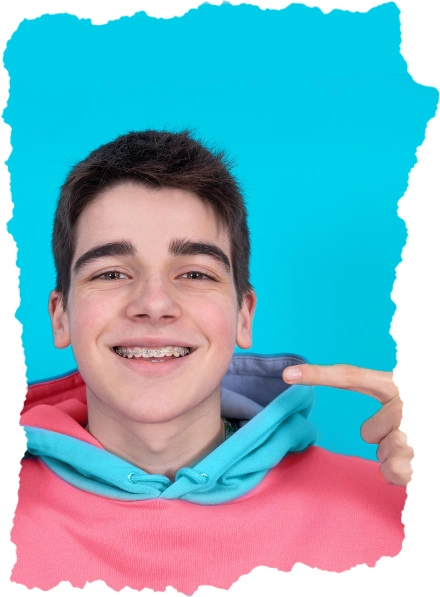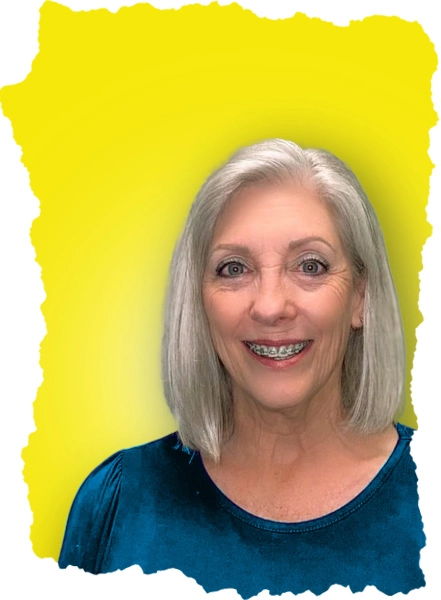 Braces for Adults & Seniors
Growth Modification Appliances
Who is Koga Orthodontics?

Koga Orthodontics is owned and operated by Dr. Liseane Koga. As an orthodontics family practice serving families throughout Monroe & West Monroe, Columbia and Rayville, LA, we know just how important it is for you and your loved ones to get outstanding orthodontic treatment, friendly service in a welcoming and professional setting.
Find out why you can always feel good about choosing us!
Insurance and Payment Plans

The cost of your orthodontic treatment may vary depending on your individual needs and treatment plan. Dr. Koga will discuss with you the treatment options so that you are able to make the best choice for you and your smile. We will work with you to create a payment plan that fits your budget, and you'll know what to expect before beginning treatment.
Our office staff is always available to help you with insurance claims and paperwork to maximize your benefit if you have insurance covering any portion of your orthodontic treatment. Please let us know if you have any questions about your insurance coverage and how we can help to make your entire orthodontic experience a pleasant one.
Affordable Payment Plans
Your smile is yours forever, and we want to make it as easy as possible for you to receive the best orthodontic care whenever you need it. We offer a variety of payment plans, including an interest-free in-office monthly payment plan, and a free first visit to the office.

I want to thank Dr. Hummelfor bringing Dr. Koga to the Monroe area. I am very pleased she joined his practice. Dr. Hummel turned my orthodontic care over to Dr. Koga.
When introduced, I immediately felt her warmth and friendly personality. We spoke for a few minutes and she expressed her excitement about living in Monroe and growing her Orthodontic practice. During my care, Dr. Koga and staff were professional, compassionate and gentle. It was a wonderful experience. Dr. Koga gave me the "Hollywood Smile". I am so pleased and have recieved many compliements from family and friends. Thank you Dr. Koga!
Dr. Koga and the staff are amazing! They kept me on schedule and I got my braces of in exactly two years. They went above and beyond to resolve any issues such as a broken bracket or poking wire. Would highly recommend seeing them for your orthodontic needs!
Always a pleasant experience!!